Secrets of Advanced Social Media Advertising
November 17, 2016 @ 11:30 am

-

1:00 pm

$18.00
It's no longer enough to just "post a few times a day." Recent changes in social media sites like Facebook, LinkedIn and Twitter provide you with new ways to help your business stay competitive. Take your social media to the next level with marketing strategist, Michael Reynolds. Covering Advanced Topics Like: How to pinpoint and retarget the right people with custom audiences How to structure social ads and track the effectiveness of your campaigns How to use audience demographics to bring new visitors to your website How to actually generate leads with social media advertising Why Facebook might surprise you as the best social network for B2B Following this presentation, you will be able to immediately implement a social media advertising strategy and start seeing positive results.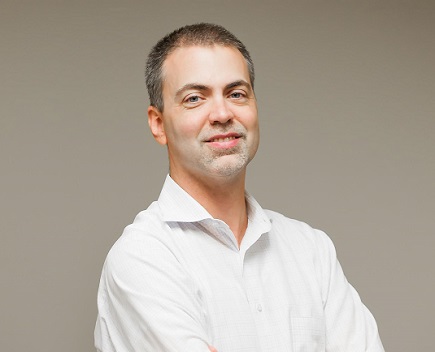 Michael Reynolds is President/CEO of SpinWeb – a digital agency located in Indianapolis, IN. As an Inbound Marketing Certified Professional, Michael regularly blogs, publishes educational industry content, and speaks at conferences around the country covering topics like business strategies, inbound marketing, and technology.
In addition to his obsession with marketing and technology, Michael devotes part of his brain to ballroom dancing and classical music. Prior to earning degrees in both Cello Performance and Management Information Systems from Ball State University, Michael studied the cello with a real live Klingon and still plays regularly in church and the occasional chamber music gig.
Michael is firmly in defense of using only one space after a period.
Michael enjoys playing tennis, cycling short distances very slowly on the Monon Trail (usually on the way to Bazbeaux Pizza), traveling with his beautiful wife, and eating lots of sushi.